FCE Scan®
Clinics in Dublin, Cork, Limerick, Galway, Waterford & Naas.
FCE Scan clinics seek the underlying cause of your Back, Pelvis, Leg or Foot pains/injuries.
We want you to improve the right way, not by doing the same things you have tried before…..again.
The scans provide objective analysis of how you stand, walk and move (posture and movement).
Our therapy approach is contemporary – no massage, needles, heat or tens.
We are the only clinics in Ireland providing this unique service.
Available to book directly, without referral, with or without health insurance.
laya Healthcare Approved Scanning Centres (radiology)
Vhi Healthcare Approved Provider (professional services)
Introduction videos
CLICK BELOW TO WATCH OUR VIDEOS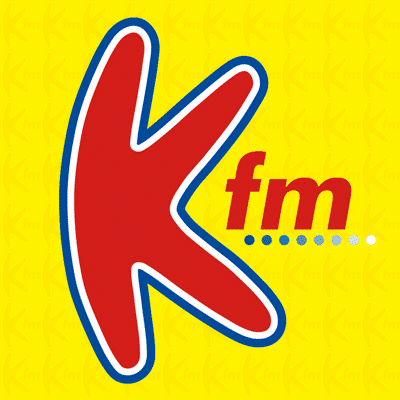 Testimonials
SEE WHAT OUR CLIENTS HAVE TO SAY
"Would highly recommend this scan, it's so detailed and to the point. Have been struggling for months with injury and now I know the issue and what I need to do to get it sorted. Thanks guys"
"Great service from FCE would highly recommend this scan for anyone suffering from back problems"
CONTACT US TODAY TO FIND OUT MORE OR BOOK A SCAN